1) To Not Die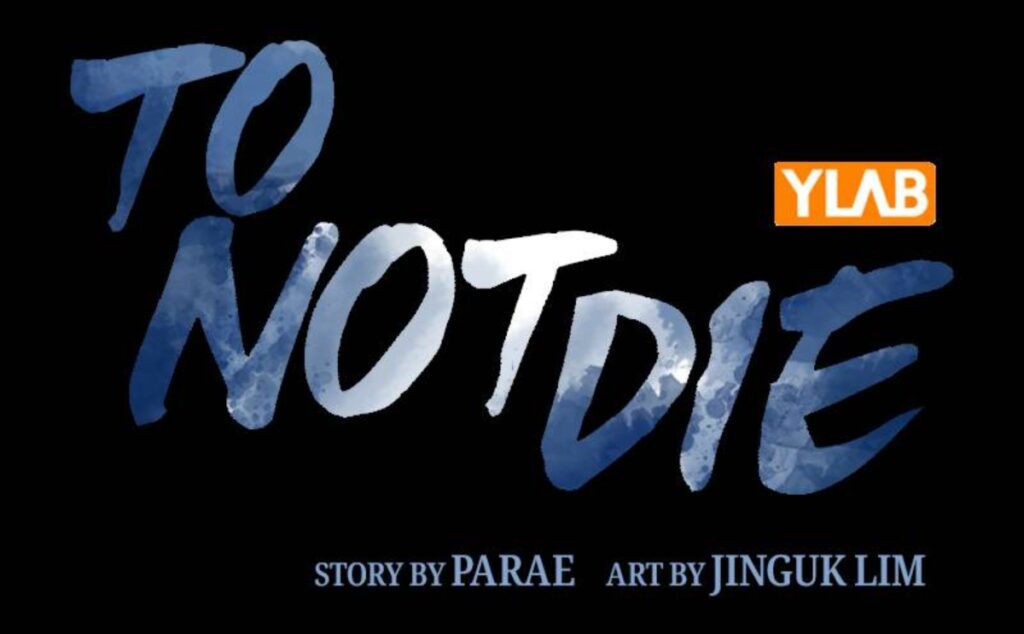 | If I had to describe 'To Not Die' in one word it would be… fluid. This series is all about fighting, street fights to be exact, and so it uses a lot of impressive visual effects such as comic streaks, panorama shots, and blury camera effects to depict all of that bloody action. And the choice word there is 'bloody' which was another word that I could have used to describe this series but then y'all may have thought that this was some kind of gory slug fest. Although not gory, the creator is not afraid to show some blood when someone gets a knuckle sandwich to the the face or stabbed in the side with a knife, often depicted as black ink blots or streams or streaks for a bit of self cencsorship, but enough with the visual descriptions what is 'To Not Die' actually about? Here's the offical summary before I throw my two cents in:
| "Dajun is bullied every single day at school. Desperate, he believes taking his own life will end his torment but soon realizes it's not him who deserves to die… it's all the scumbags in this world. And when an incident with his bullies forces him to have to fend for himself on the streets, Dajun sets out for revenge. To do so, he'll need to become strong. But he quickly learns that school bullies aren't his greatest enemy… he's now got bigger fish to fry."
| After seeing Dajun's predictament and then his determination to change things, through whatever means necessary, I was hooked. We get to see Dajun not only develope his fighting skills and knowledge but develope close friendships and grow as a character, and although not completely realistic (some of these characters have unbelievable stamina even after being stabbed, and like does Korean have this much of a run-away street gang promblem?) I do appreciate the series's commitment to depicting realistic fights especially after doing some boxing myself.
[Recommended]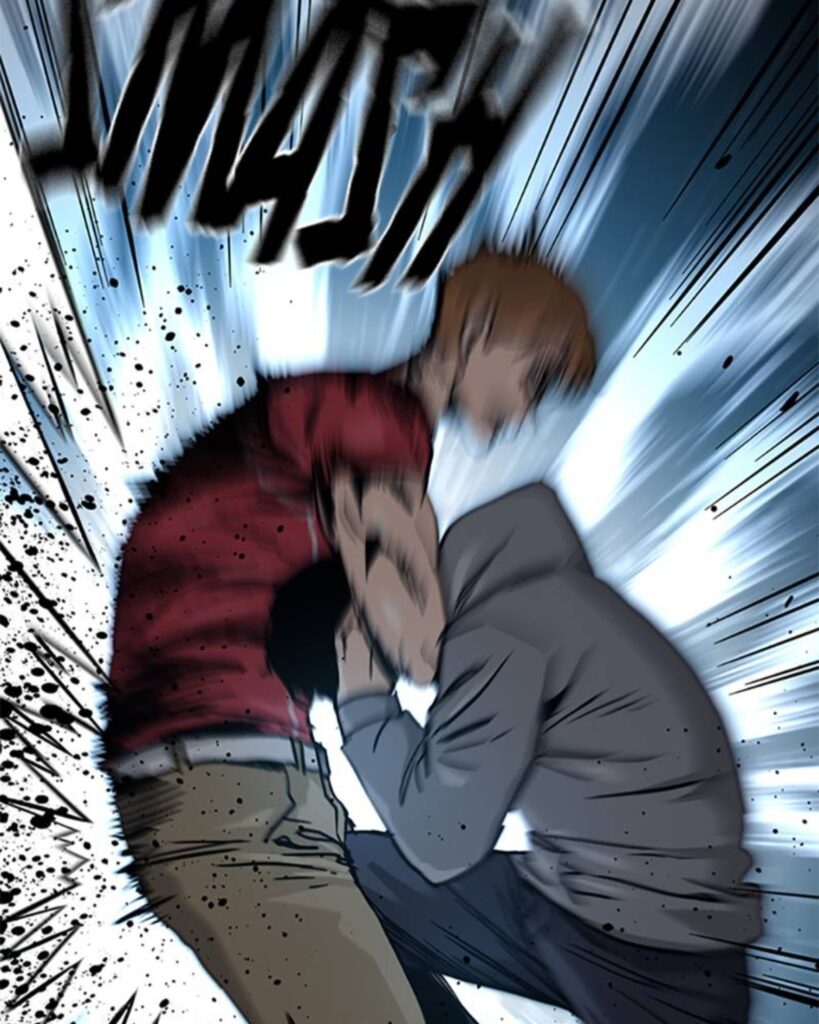 2) Maybe Meant to Be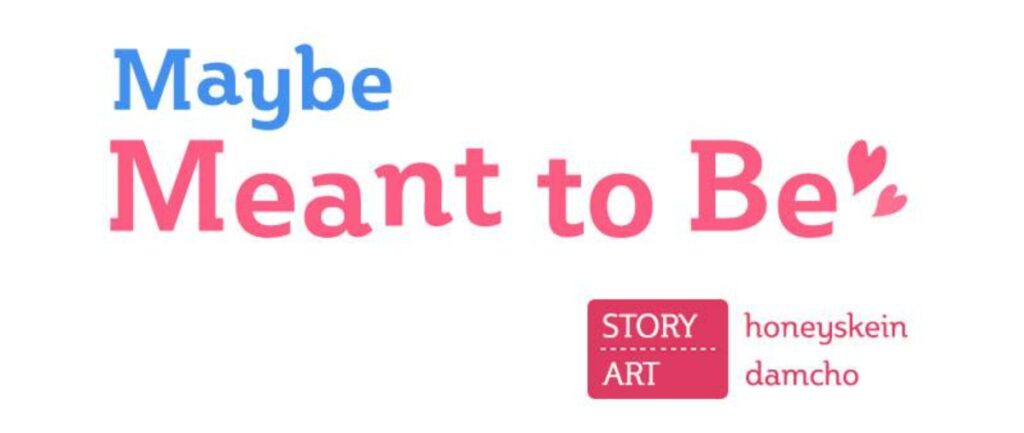 | Are you an older individual who is still single? Wouldn't it just be easier if the universe plopped a sponse in your lap? Well maybe you'd like to see what that looked like first. That's where 'Maybe Meant to Be' has you covered. Official summary:
| "Jai Han, a 32-year-old, freelancer with no work, is tired of her parents nagging her to get married and finally moves out. When she runs into her childhood friend, Mincheol Jin, who is also feeling the same pressure from his parents, she blurts out that they should just get married to solve both of their problems. Little did she know he'd accept her suggestion, and she suddenly finds herself thrust into marriage. A story of an unexpected romance that'll have you scrolling for more!"
| If this series had been anything like those shows 'Married at First Sight', the real world alternative to this, it would have had a lot more room to be cheesey. What I think makes this one work, unlike those shows, is the fact that the main characters were friends when they were younger. It's kind of like when two parents have two kids that get along really well together and they ask them, "Why don't y'all go out?", but they're too stubborn to do so. So to rectify that this series just ships them anyway.
Most of the fun comes from Jai realizing that she is actually married and what that means. I particularly liked the moment when she was in the hospital, for something minor, and she had to fill out some paperwork asking who was responsible for her so she wrote down her mom. Then when she called her mom to tell her, she got reprimanded and reminded that she has a husband now and that he's the one responsible for her. The shenanigans carry on from there like how should she address her in-law, is "babe" a good euphemism for her husband, and when was their first kiss afterall? It still has it's cheesey moments every now and it is a bit too mature for some audiences but it's been fun thus far and has pretty art to boot.
[Recommended]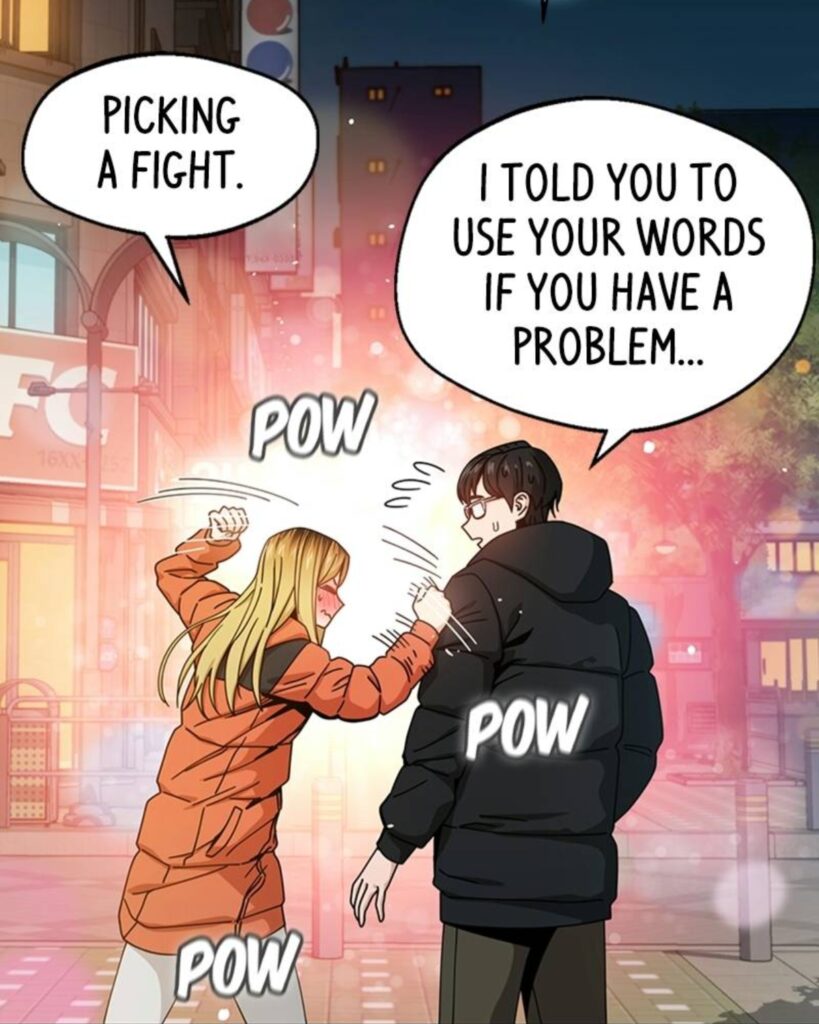 3) Suhee0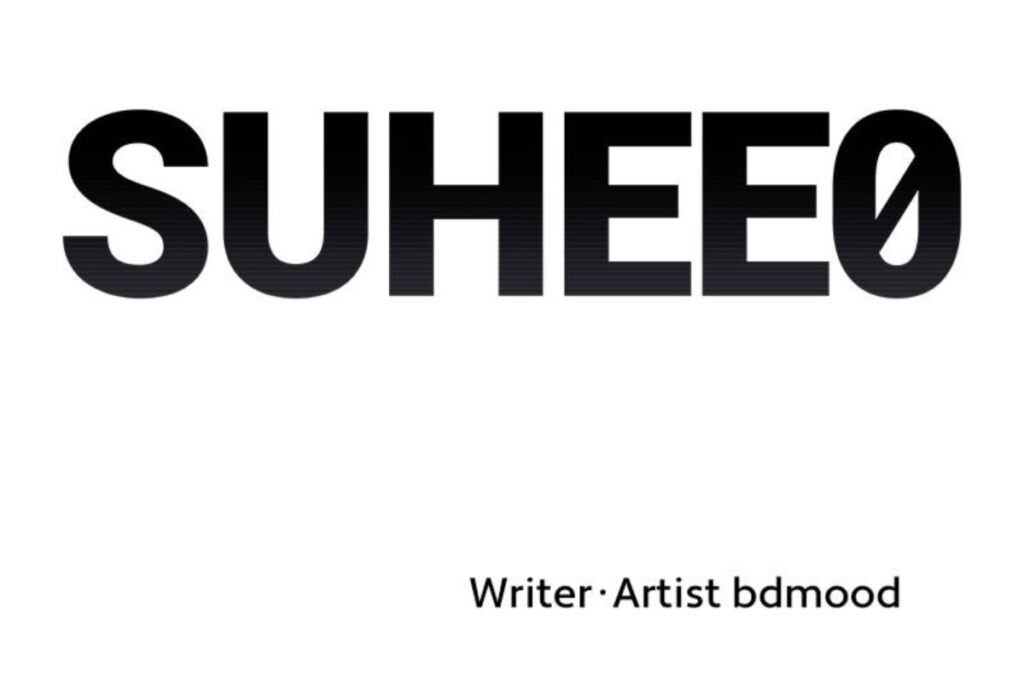 | Official summary:
| "Suhee is an average office worker. Her boss seems to hate her, and she shoulders the burden of looking after her two younger siblings and aging father. After making an impromptu appearance on her brother's livestream, Suhee discovers her potential as an internet broadcaster.
| To improver her family's situation, she dives into the exciting yet mysterious world of internet fame, as fans and industry figures show support for her. Her new career seems promising, but is everything too good to be true?
Can Suhee lift her family out of poverty and change her life?"
| That's not a bad description so I'll jump right into my option of 'Suhee0'.
| I've never had a series aggravate me so much as this one. The story telling is great but the characters keep making bad decisions, having misunderstandings, and ultimately making the situation worse and worse for themselves. It's actually very thought provoking.
| As the summary hints at, Suhee stumbles into the world of content creation one day when she walks into her brother's room while he is livestreaming himself playing a video game. What that leaves out is how one of her brother's fans pays her to dance on stream because he thinks that she is pretty. The plot goes from there and the question that I think keeps popping up is this – Is it okay to make money doing this? Is it okay to make money off of a horney fan base? Fake a relationship for money? Have that fake relationship ruin your real relationship? Spend so much time making money that you lose contact with your family? These are good questions for anyone making a livelihood and especially content creators so try to learn from their mistakes.
[Recommended]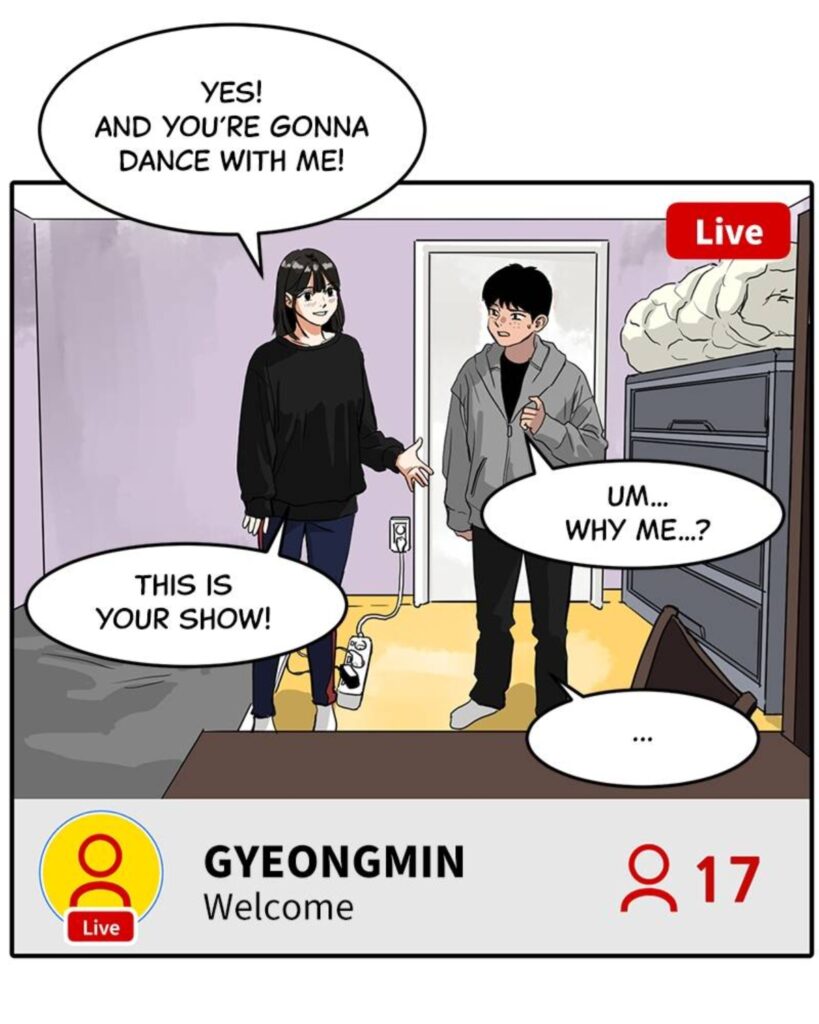 4) Money Game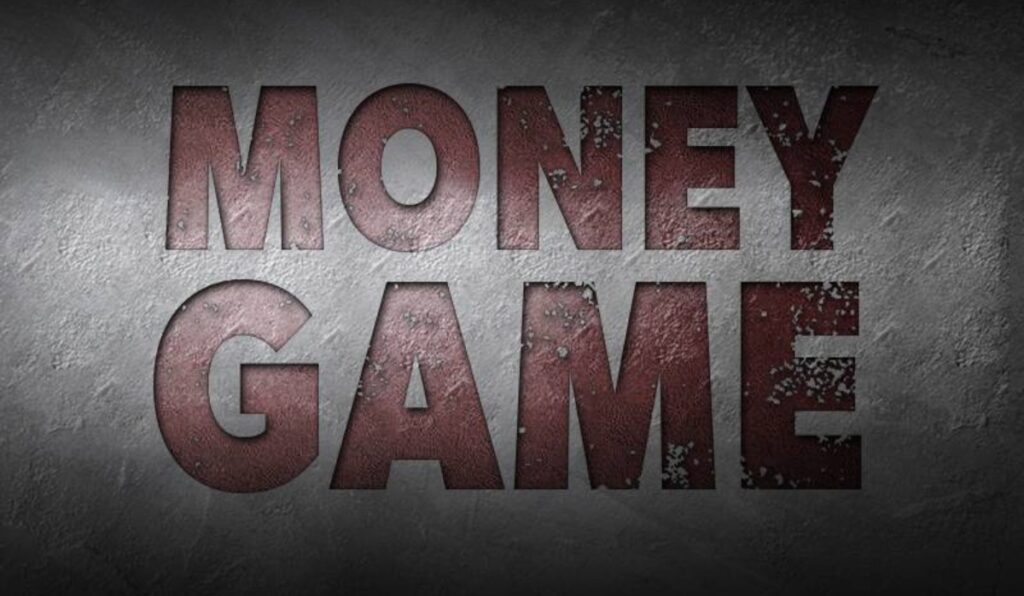 | Official summary:
| "Now a major K-drama adaptation. Eight participants, 100 days, and a shared pot of money amounting to 44.8 billion won (around 38 million USD). This is Money Game, a reality TV show, where participants try to spend as little as possible to walk away with as much as they can. Marooned in a specially designed TV set with nothing but a set of clothes and a rule book, every item they purchase is 1,000 time the original price. How much money will the participants manage to keep?"
| Ever played a video game or read a story that was said to have good world building? Ever wondered what that concept meant. It's when you are presented with a few rules and some historical context about the world and ask yourself, "What happens when I do this?" Well, that's the mindset of our main character who is constantly testing the rules of the claustrophobic world of 'Money Game'.
| Every player in this twisted 'game' show world was chosen because they needed money. Every participant has some kind of quirky character flaw. And, although the creators never intervene, our characters don't realize it but in this world was never designed in they're favor. Private rooms that participants must be locked in for 8 hours with a button that can be pressed to get anything that they desire (excepts for weapons of course, "What's the fun in that?") promotes distrust, the huge pile of money on display with a billboard posting how much is spent each day to promote greed, no public amenities such as running water or bathrooms to promote backstabbing. This is the terrarium that is 'Money Game'.
| What I enjoyed the most about 'Money Game' was how it tackled social structures, tribal governance, and how it changed the atmosphere of the world. As the characters are forced to deal with ever increasing tensions, the way they interact with one another changes and is almost clinically designated by the story as here's a 'democracy' or a 'dictatorship' or oh here's a… you get the idea, and as these things change it visually changes the environment. Things start off with the feel of a backyard bar-b-que in the early chapters and slowly disintegrate into a dark place filled with broken lights and trash in the later chapters. The series is completed and worth the read.
[Recommended]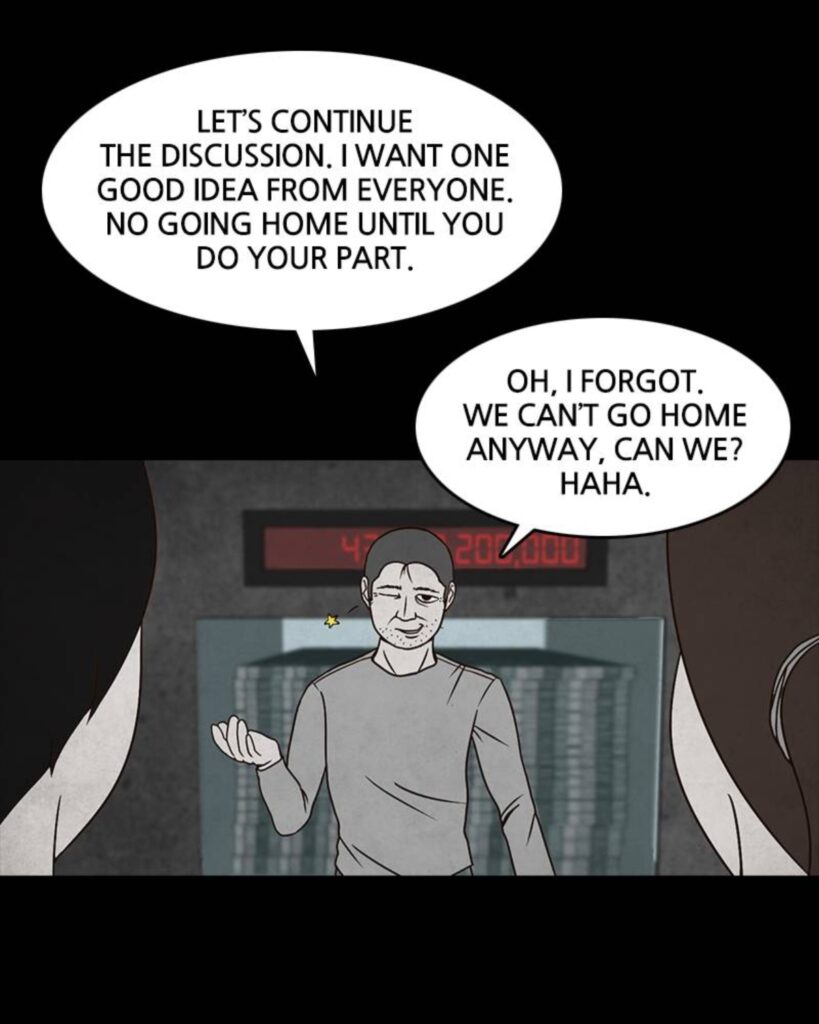 5) The Guy Upstairs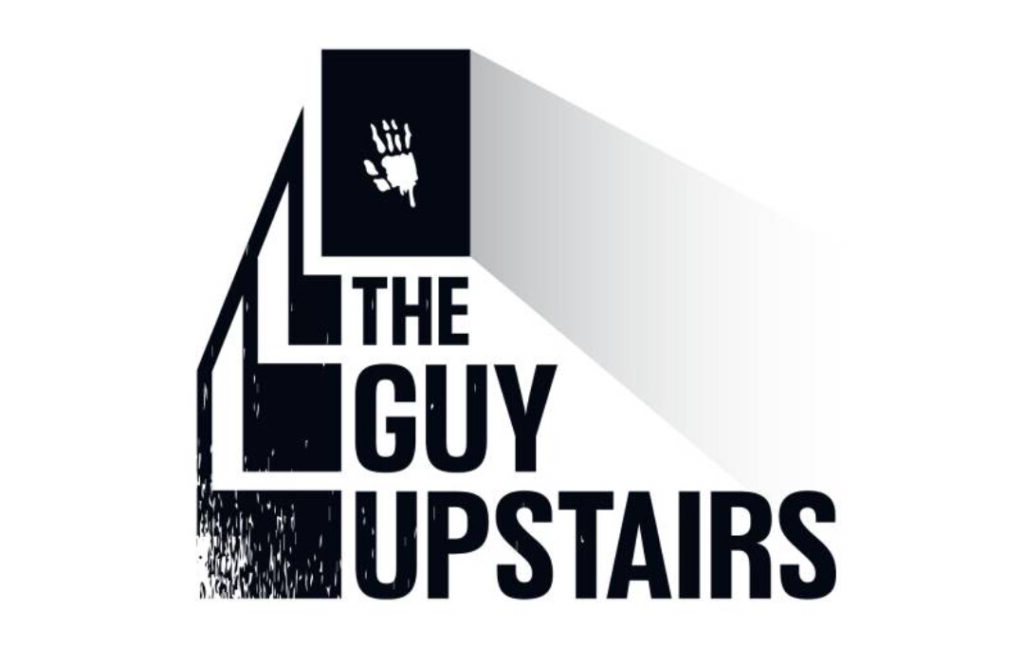 | First off, here is the official summary for The Guy Upstairs:
| "Rozy finds her neighbor, the guy who lives upstairs a little too suspicious."
| Lackluster I know, but despite that description this has been my favorite webtoon of the season so I need to give it some justice and provide y'all with a better description.
| Remember when your parents gave you advice as a kid: look both ways before crossing a street, don't stick your finger in an outlet, look in your back seat before getting in your car for a murderer/robber before getting in? Maybe that last one sounds a little off to some folks like it would never happen, but our main character Rozy, who is a bit of a tomboy and lives alone, takes that stuff seriously and is constantly trying to education her friend, Hawa, in these matters. She tells her to, "Make your Uber driver drop you off a couple of blocks away from your house. Don't give your number to complete stranges. Beware of the guy upstairs". All good advice that I'm sure her friend will follow to a T…
| I would not call this series a murder mystery. We get to see who the murder is right off the bat after all. No, I would call this a triller because we never know what they're going to do next and how those we're rooting for, Rozy and her pretty, airheaded friend Hawa, will handle the situation, so if there is a take away from this series it is to be safe out there folks.
[Recommended]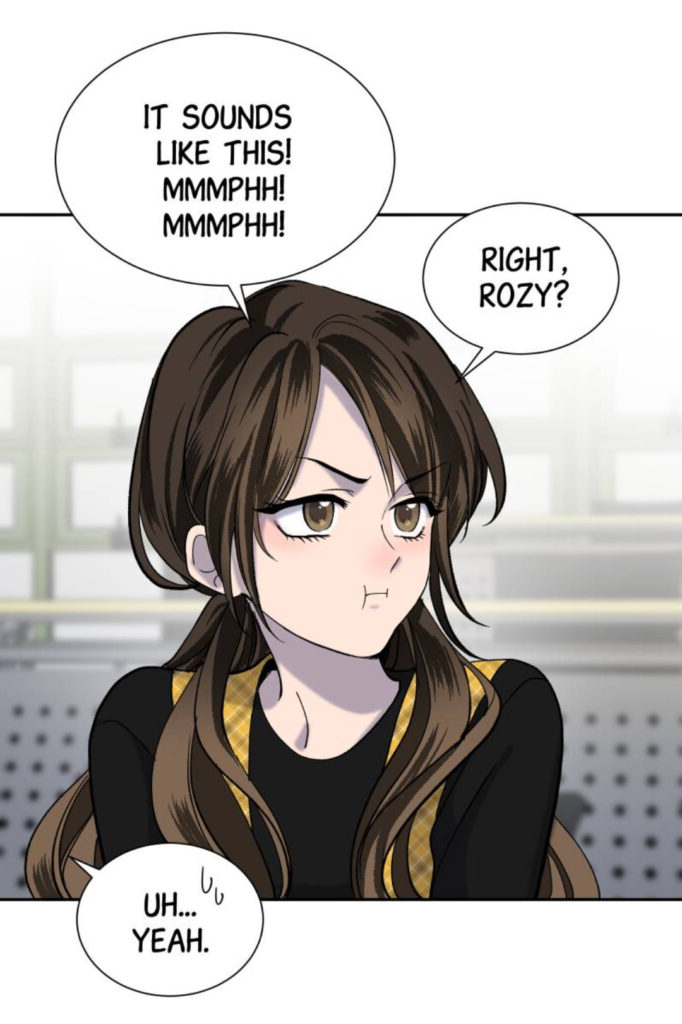 — TBryantS